Arts & Crafts For Our Kids
We only ship what we use at home.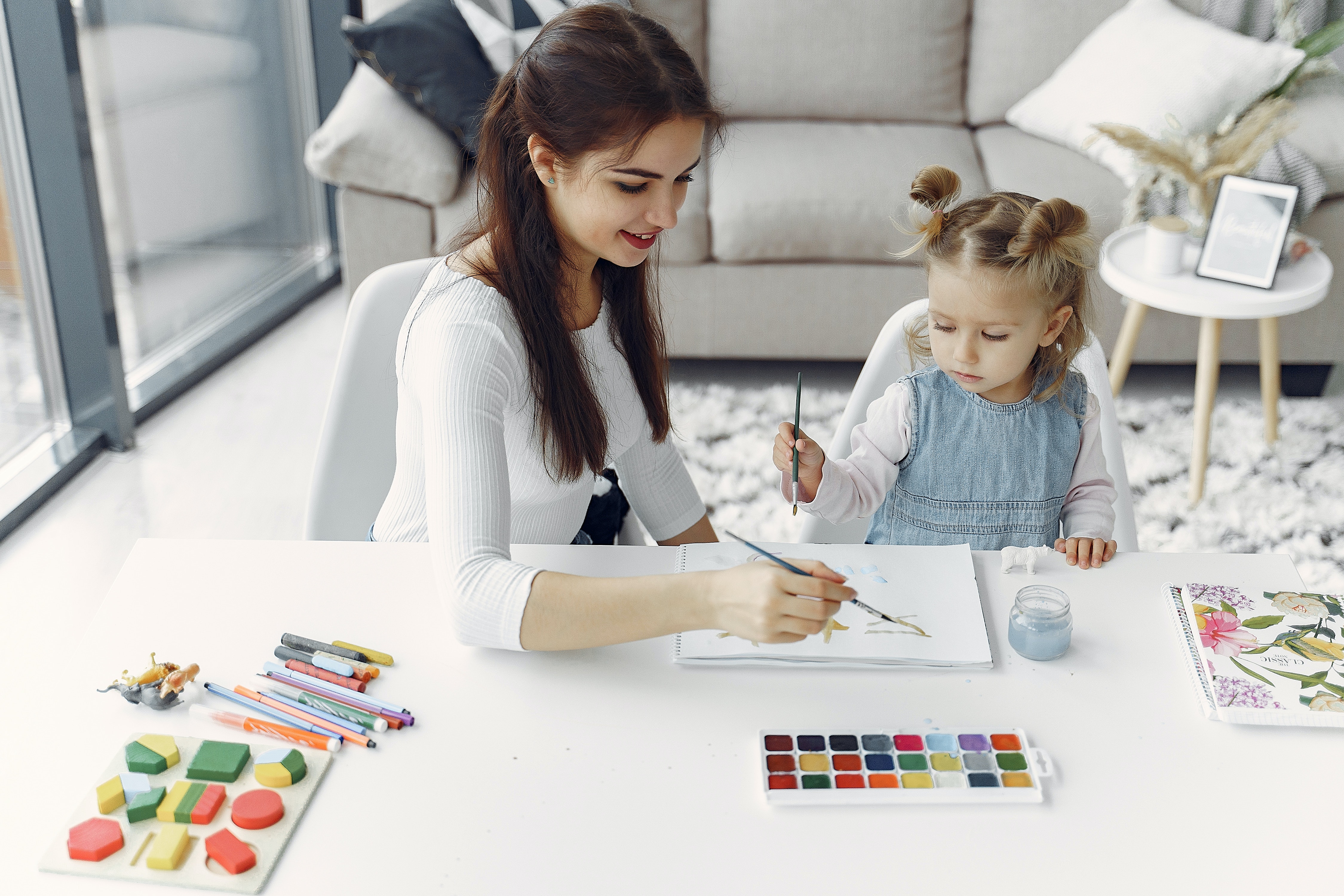 We started Kindergami because we wanted, affordable, quality arts and crafts projects for our kids.

While there are plenty of online and mail-to-home resources for older children, we had a hard time finding activities for toddlers and preschoolers. Kids this age need projects tailored just for their skill level and attention span.

KinderGami creates arts and crafts projects and sends you all the supplies you need for your little ones to complete them! The packages include supplies such as paint, stickers, craft paper, popsicle sticks, stamps, and more! And of course, all our supplies are non-toxic and washable!

Let KinderGami take the hassle out of coming up with toddler-friendly craft ideas!